Who We Are?
We are Event Management Company dedicated to meet your requirement. We customize event strategies to match your needs. Our Staff over 15 years of experience committed to provide you quality service that delivers satisfaction.
Blue Beam Entertainment Parties LLC
Has been serving in Middle East for over 10 years. The company focuses on bringing the right people, the right gear, and the right attitude to any event. With experience designing lighting, themes, rigging, sound, video, and decor for outdoor events, festivals, corporate presentations, special events, fashion show, weddings, exhibition and private parties, Blue Beam Entertainment creates a memorable ambiance for your event.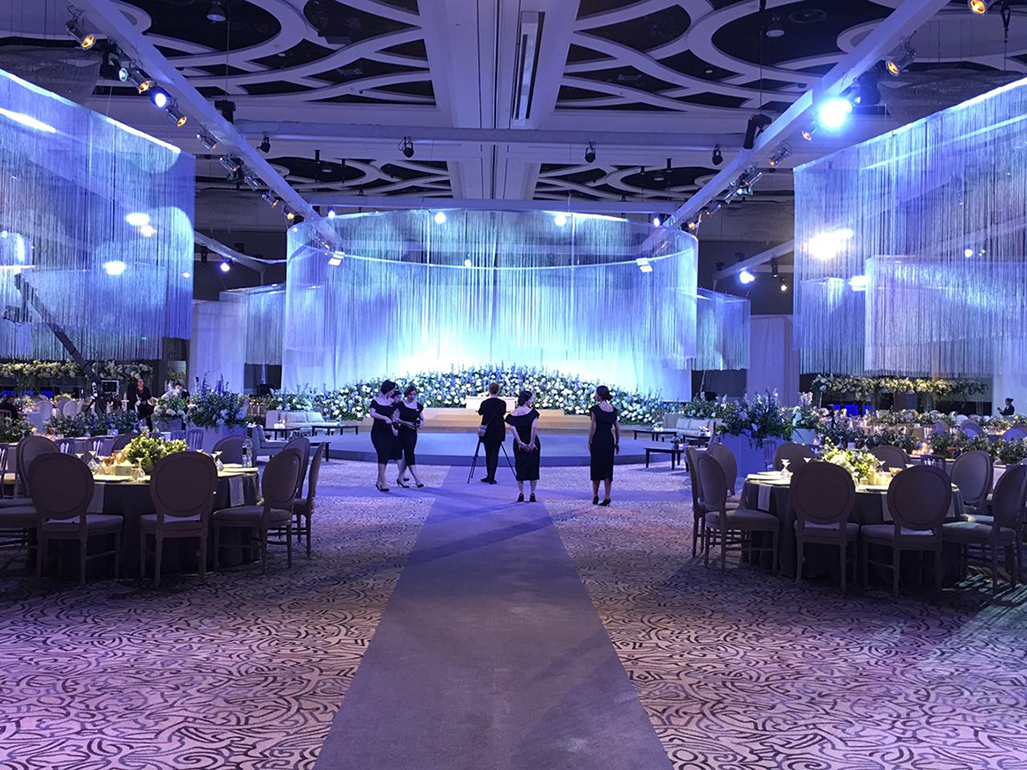 Blue Beam Entertainment Parties
Based in Abu Dhabi, experts and event planners decided to put their business info fun, a team with expertise in all areas of event management.
Our Mission
Commitment of our excellent services to our clients and ensure the special event is memorable with a lasting impression.
Our Vision
Make client's idea into life and provide a successful events that means satisfaction.